Grey's Anatomy Original Soundtrack is the soundtrack album series for the television series Grey's Anatomy, with four volumes released in the series, plus the soundtrack for the show's musical episode. The fourth volume was released on September 13, 2011.
Volume 1 Track Listing
Edit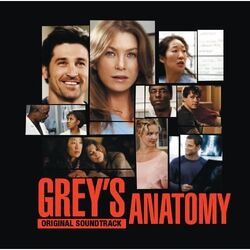 Release Date: September 27, 2005
Volume 2 Track Listing
Edit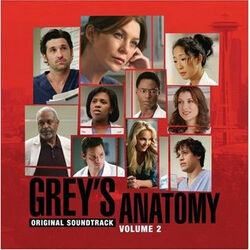 Release Date: September 12, 2006
The Fray "How to Save a Life"
Moonbabies "War on Sound"
Jim Noir "I Me You I'm Your"
Ursula 1000 "Kaboom!"
Anya Marina "Miss Halfway"
Jamie Lidell "Multiply"
KT Tunstall "Universe & U"
Metric "Monster Hospital"
Gomez "How We Operate"
Kate Havnevik "Grace"
The Chalets "Sexy Mistake"
Gran Bel Fisher "Bound by Love"
Get Set Go "I Hate Everyone"
Foy Vance "Homebird"
Snow Patrol "Chasing Cars"
The iTunes version of the album also includes Sing-Sing's "Come, Sing Me a Song" as the fourteenth track.
Volume 3 Track Listing
Edit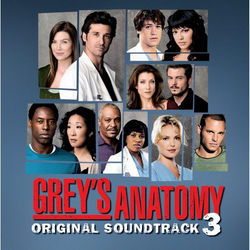 Release Date: September 11, 2007
Two bonus tracks are available with the iTunes purchase of the Volume 3 Soundtrack, Patrick Watson's "The Great Escape" and Alamo Race Track's "Black Cat John Brown".
Volume 4 Track Listing
Edit
Release Date: September 13, 2011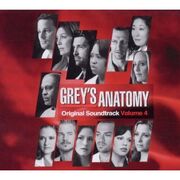 Lykke Li "Get Some"
Scars on 45 "Heart on Fire"
Katie Herzig "Way to the Future"
Peter Bjorn & John "Second Chance"
Cee Lo Green "Old Fashioned"
The National "England"
Graffiti6 "Stare Into the Sun"
Lissie "Worried About"
Delta Spirit "Salt in The Wound"
Correatown "Further"
The Republic Tigers "The Infidel"
The Quiet Kind "In Front of You"
Tim Myers "Entwined"
The Boxer Rebellion "Both Sides are Even"
Release Date: March 31, 2011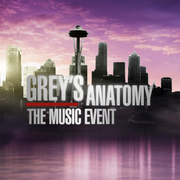 Ad blocker interference detected!
Wikia is a free-to-use site that makes money from advertising. We have a modified experience for viewers using ad blockers

Wikia is not accessible if you've made further modifications. Remove the custom ad blocker rule(s) and the page will load as expected.