Welcome to the Grey's Anatomy and Private Practice Wiki!
Featured Article
Countdown to the next episode!
Only January 26, 2017 19:00:00 EST until the mid-season premiere!
In the meanwhile, you can help out by editing the wiki or letting us know more about your experiences here! Please take the time to do so.
Main Cast


Your Opinion!
Results of the Previous Poll
59% of you choose to live at Meredith and Derek's dream house! Other people choose to live at Meredith's "frat" house, with 19%!
Current Poll
What is your favorite Grey's Anatomy nickname?
New to the Wiki?
Please create a login first to keep track of your contributions.
Don't be afraid editing a page. Admins are around to correct possible mistakes.
If you have questions about the wiki or editing, you can ask them to Nerdfightergirl or Tooniee. They'll be happy to help you!
If you have a comment or a question about an article, feel free to bring up on the article's talk page (click on the talk page button next to the edit button at the top of the page). Other users will try to respond as soon as possible.
Please note not to upload strongly edited photos to the articles. Feel free to upload them to your userpage though.
Have fun!
Disclaimer
Please note that this site is not in any way affiliated with ABC or any other persons or organizations responsible for the production of Grey's Anatomy and Private Practice. All trademarks and copyrights belong to their respective owners, and are used here under the terms of Fair Use. All images and videos © copyright of ABC.
Previous Episode
You Haven't Done Nothin'
Season 13, Episode 9
---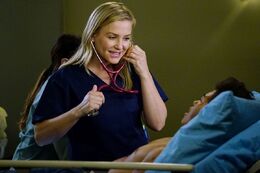 ---
Believing he's going to jail tomorrow, Alex makes a big decision about his future. While the hospital is overrun with victims of a building collapse, Richard demands answers from Bailey about Eliza's presence at Grey Sloan.
Next Episode
You Can Look (But You'd Better Not Touch)
Season 13, Episode 10
---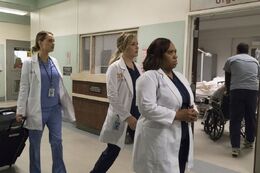 ---
New episodes start airing January 19, 2017!
---
The Wikia App
Discover our app in the App Store and the Google Play Store!
The Wiki on Twitter
Affiliates
Recent News
Loading RSS data...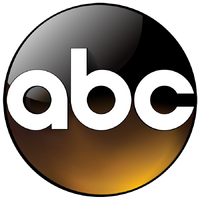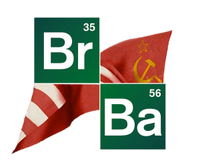 Ad blocker interference detected!
Wikia is a free-to-use site that makes money from advertising. We have a modified experience for viewers using ad blockers

Wikia is not accessible if you've made further modifications. Remove the custom ad blocker rule(s) and the page will load as expected.